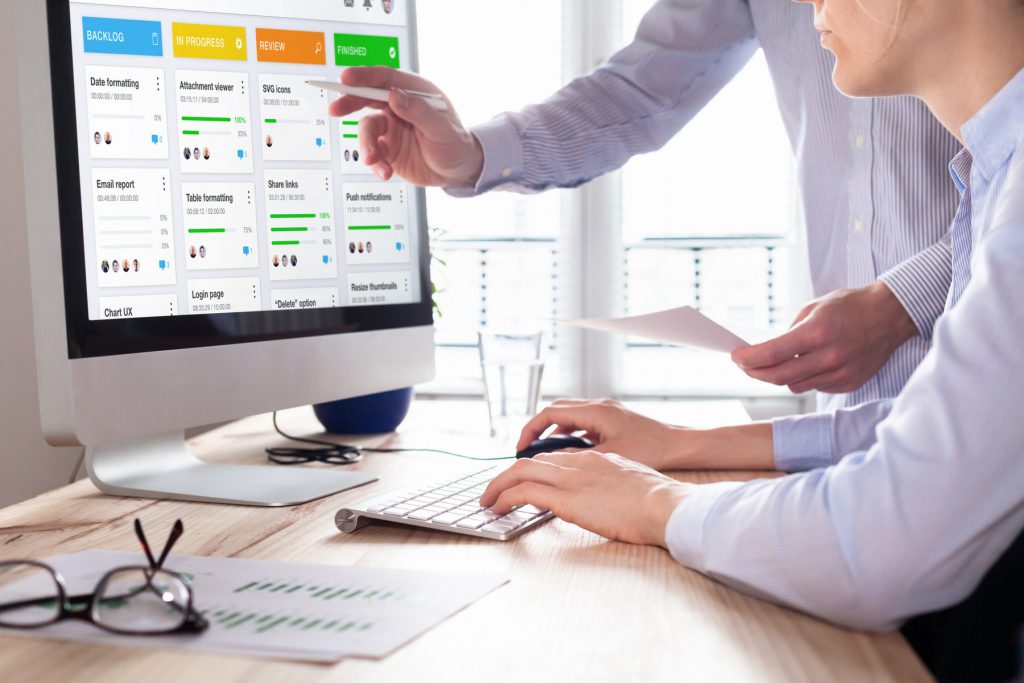 Protecting your investment is key to any business owner
Amaranth will provide your organization with experienced Project Managers that utilize both the Agile and Six Sigma Methodologies. This will ensure a collaborative and iterative approach throughout the project life cycle.
With a high focus on user engagement, effective time management and risk mitigation, projects will be delivered on time, within budget and with all requirements being met. Resulting in a successful implementation for both you and your clients.