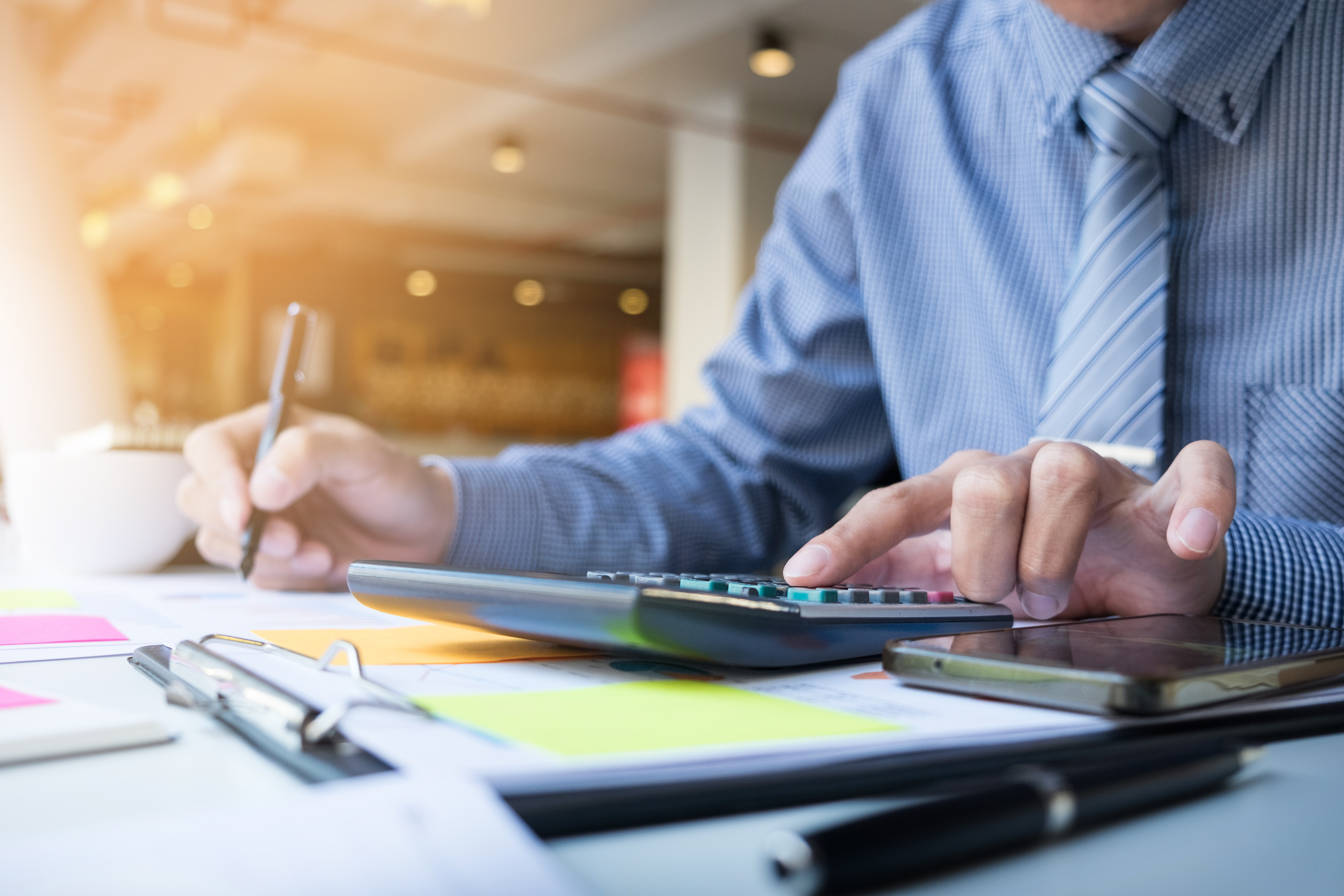 STOP OVERSPENDING ON PRINTING
Do you know how much your business spends on printing? If you are like 90 percent of businesses you likely have no idea. What's more, you are probably spending too much. The Gartner Group estimates that printing can account for 1 – 3 percent of a company's annual expenditure. That is the bad news. The good news is that companies are finding that they can see thousands in savings by outsourcing their document production to Managed Print Services (MPS) providers.
How businesses overspend on printing
Personal Printers
The average business can have many printers throughout the office, sometimes serving as few as one or two users. Some of these printers, which were likely sourced from several vendors at different prices, might be used heavily, while others remain underutilised.
Paper and Supplies
Printer equipment is just a fraction of the cost of printing. The cost of paper and supplies add up too. If companies are not printing efficiently, their costs go up even higher. The average office worker in the U.S. uses over 10,000 sheets of printer paper, and according to a Lexmark International report, more than 17 percent of all that paper is considered waste. Printing unnecessarily, especially when done in full colour, also means ink and toner supplies have to be replaced frequently, adding to the cost of printing.
Power costs
Another regularly overlooked printing cost comes from power usage. Most printers are left powered up all the time, using energy even while not in use. For offices that have too many printers in their fleet, power consumption, and costs, can quickly add up.
Downtime
When printer equipment malfunctions it can cause a significant disruption in productivity as staff waits for IT to fix the problem. These printer issues dominate a lot of the IT department's time. In fact, it is estimated that 23 percent of calls to the IT help-desk relate to printer issues. When your staff is spending so much of their day resolving paper jams, faulty printing and other printer problems that means they are not spending time on the high priority tasks of your overall IT strategy.
How MPS helps reduce costs
MPS centralises the management of all a business' print and imaging devices. Through a service provider, a company can streamline its equipment fleet, getting rid of smaller personal devices and replacing them with fewer more efficient machines. This eliminates the wastage from underutilised equipment and removes the added cost and logistics of dealing with several vendors.
Your MPS provider will source equipment that is energy efficient and has functions that allow fast start up and power-saving, which in turn helps save energy costs. Features like high-speed duplex printing and toner saving modes also saves on the cost of supplies.
Besides equipment purchasing, MPS also handles maintenance and servicing, freeing up IT staff to focus on higher-level tasks. With regular service and remote monitoring, the cost from unscheduled maintenance and downtime is dramatically reduced.
But can the savings from MPS make a difference to your printing costs? The answer is yes. On average, you can save about 23 percent in printing costs from MPS.
Here are more savings that are possible:
40% fewer help desk calls
25% reduction in cost of consumables
20% unscheduled maintenance cost reduction
10% cost reductions in installation and upgrades