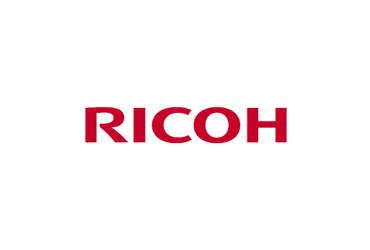 Corporation is one of the leading manufacturers in the office equipment industry. With an annual revenue of USD$16Billion, RICOH continues to provide office solutions on the cutting edge of technology. They manufacture high quality Multifunction Products which include functionality to print, copy, fax and scan documents along with the benefit of Colour. Since representing this manufacturer for over thirty (30) years, Amaranth Business Solutions Applied Imaging has counted as their customer some of the most high profile customers including Unit Trust Corporation, Republic Bank Limited, T.S.T.T., NGC, Petrotrin, Digicel, Caribbean Airlines Limited, Shell, bpTT, Central Bank of Trinidad & Tobago, NALIS, National Flour Mills and the Government of Trinidad and Tobago.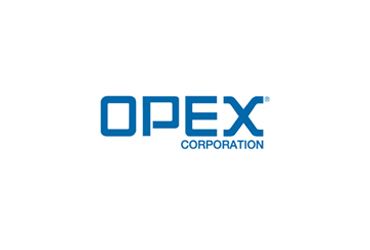 Corporation partnered with us in 2014, offering their FalconTM line of high speed document scanners. The FalconTM significantly reduces labour-intensive document prep and increases efficiency, whilst handling a wide range of media and securely capturing documents in a timely manner. It combines OPEX's innovative one-step drop feed scanning with the performance of high-capacity production scanner, providing the only universal document scanning workstation on the market. FalconTM is designed to attack the most difficult and daunting workflow challenges.

Laserfiche is an enterprise content management (ECM) or document management software that takes all your manual processes and streamlines them into an elegant digital workflow.
- Decrease overhead costs of paper storage, office space and additional hiring.
- Streamline operations by automating repetitive, manual processes.
- Manage all your organizational content throughout its life cycle.
- Facilitate compliance with robust security and auditing features.
- Integrate seamlessly with the applications your employees use every day.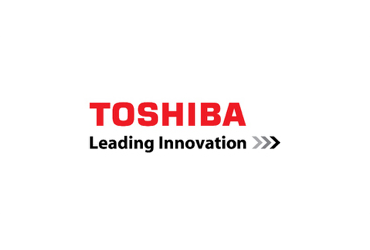 America Business Solutions defines themselves by one core idea "Don't copy. Lead." Toshiba spends over $3.3Billion annually on research and development to bring the most reliable, cutting edge and environmentally friendly products in the world. Through us, Toshiba Business Solutions offer you leading cutting–edge digital imaging products, such as multi-function copiers/printers, touch-screen interactive solutions, software solutions, e-business initiatives and services that are consistently in top publications and highly ranked by customers and industry reviews.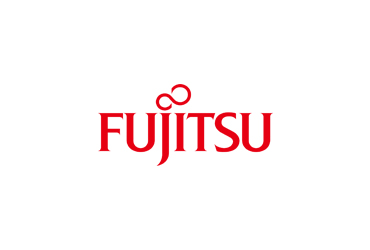 According to independent research, Fujitsu is the highest seller of document scanners across Europe. The company has earned a worldwide reputation for speed, high image quality, superb paper handling and reliability. Our partnership with Fujitsu allows us to offer your business with optimum scanning power and the comprehensive range of contemporary document scanning solutions for small to large-scale requirements.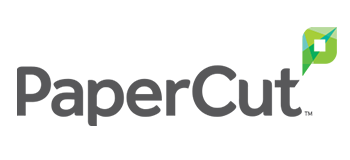 PaperCut is a print and copy output management software product developed by PaperCut Software. PaperCut MF is the print and copier management solution for Multi-Function Devices (MFDs). It allows users to print from any computer on the network to any printer.
PaperCut MF includes embedded software that runs on your copier/MFP to enable tracking, control and secure print release directly from the device's panel.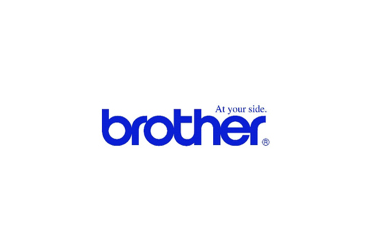 International Corporation is a leading provider of affordable high quality copiers and multifunction products, including an award-winning line of Multi-Function Center® and printers and the #1 line of facsimile machines in the United States. In partnership with Brother, we continue to provide superior multifunction products for home, small office and corporation.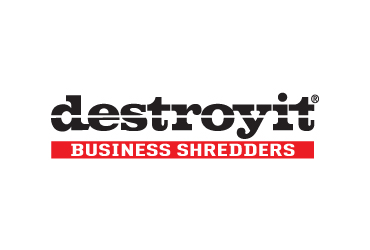 Business shredders are designed for companies that won't settle for anything less than the world's best shredder. Made in Germany, with exclusive product specifications, Destroy-It Shredders are among the most powerful shredders in the world, setting global industry standards for over five decades.
All the electronic security measures in the world are useless if you're throwing out confidential hard copies and disks by the truckload. Putting your trust in an outside shredding service to dispose of confidential data for you is not the answer.