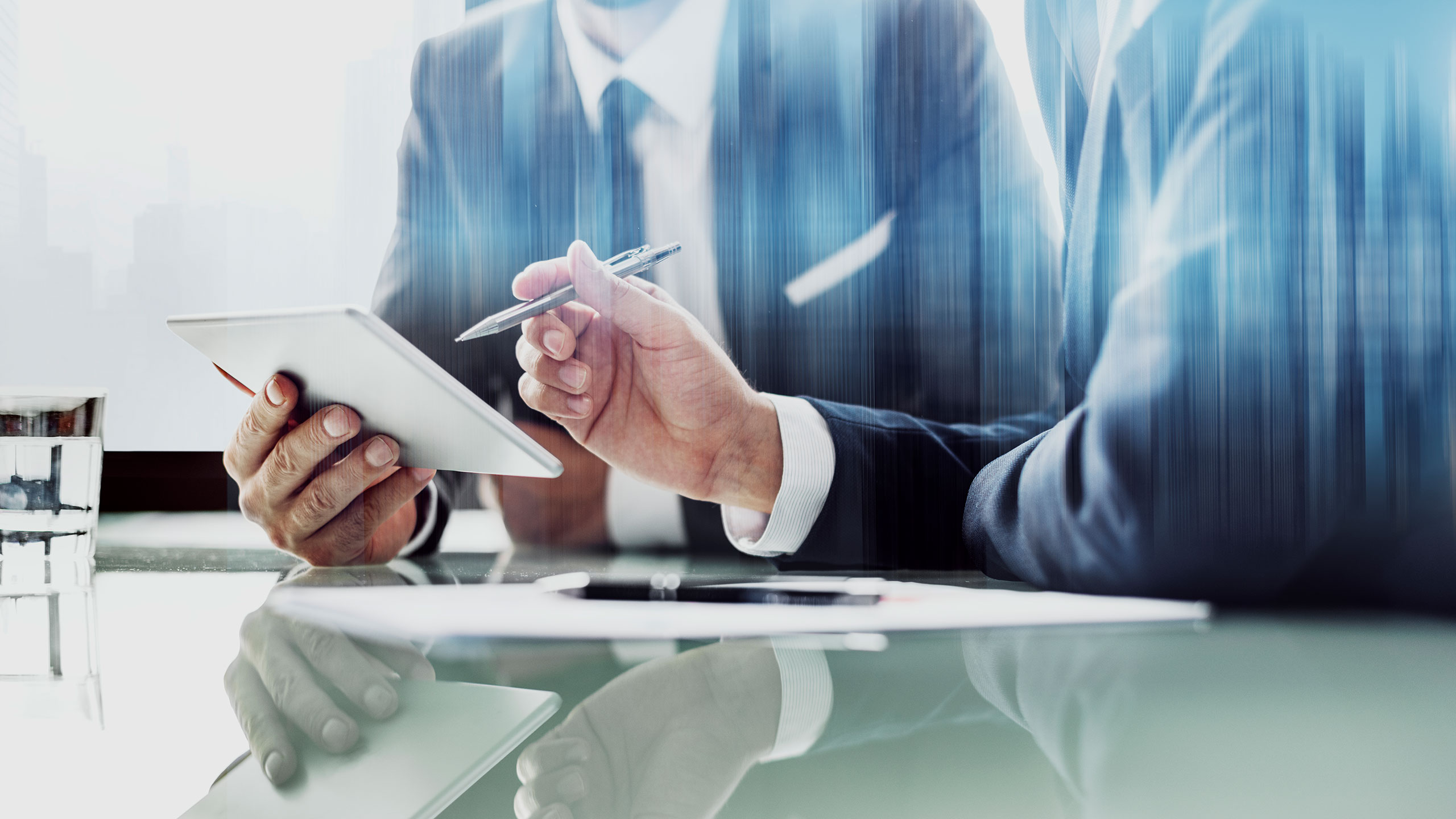 Go Paperless – The Benefits of Digitizing Your Office
What is a paperless office?
A paperless office is a concept that has been around since the 1980s. The term "paperless office" is often used interchangeably with "digital office," which essentially means that all office work is done digitally, eliminating, or substantially reducing the need for paper.
With mobile devices dominating the business landscape, going paperless is easier than ever before! Going paperless means your business can save time and money, improve efficiency and customer satisfaction. But while the concept of paperless has been around for decades and the benefits are clear, many businesses still haven't made the transition to a paperless office.
The benefits of a paperless office
The large volume of internal documents, contracts, reports, etc. often leads to excessive storage and printing costs. However, a digital document management system can help significantly reduce these costs, as well as, improve the efficiency of your business. With so many businesses continuing their digital transformation efforts this year, going digital is one of the easiest first steps if you haven't jumped on the bandwagon.
1. Significantly reduce costs and space
Digitizing your business will help you save substantial costs by lowering the need for paper, ink, and printer maintenance. It will also save your business space as your documents will no longer need to be stored in filing cabinets but within a single hard drive instead.
2. Improve operational efficiency
By digitally storing your documents, you can improve the efficiency of your business in several ways:
Saves time – Saves time by reducing the time spent on sifting through physical files so you can focus on running your business.
Easily accessible – Allows your employees to easily access files anywhere at any time. This is especially helpful when more than one person needs to access a single document or when your business has multiple locations.
Easily transferrable – Digital files can be transferred or shared easily with others which allows easier and faster collaboration.
Reduce confusion – Digital files allow you to improve your tracking and revision history which reduces confusion.
Do business faster – Digital documents can be easily shared with customers and makes it easy for them to interact with. Plus, with digital tools like e-signatures, you can cut down document turnaround time significantly.
Facilitates efficient remote work without the loss of man hours – With more businesses switching to long-term remote work this year, going digital empowers your workers to work from anywhere in the world without hindering productivity and efficiency.
3. Improved security
Physical documents run the risk of information falling into the wrong hands and can be easily lost or damaged. A digital document management system stores your documents on secure servers and often comes with an added layer of security. This allows system administrators to set up access rights and permissions to ensure the right persons have access to the right documents.
4. Improved customer satisfaction
A digital document management system keeps all your customer-related data and information like customer orders and documents together in one place. This will allow your business to proactively provide customer service and respond to inquiries faster.
5. Reduce carbon footprint
A paperless office is great for the environment as it reduces carbon footprint by using less paper. Taking sustainable initiatives to help the environment can also have a positive impact on your brand reputation.
Go paperless today with our experts at Amaranth Business Solutions. With our support and expertise, we'll help you transition seamlessly to a paperless office that can save you time, reduce costs, and increase efficiency. Get in touch with us today to book your free consultation!