Create Flexible, Affordable and
Collaborative Workspaces
Amaranth Business Solutions Limited is known for affordable systems furniture solutions for office interiors, all backed by our premium customer support. We service office interiors for several industries including commercial, government, education, hospitals, banks, retail to start-ups to enhance workspace functionality and to make most of the available space.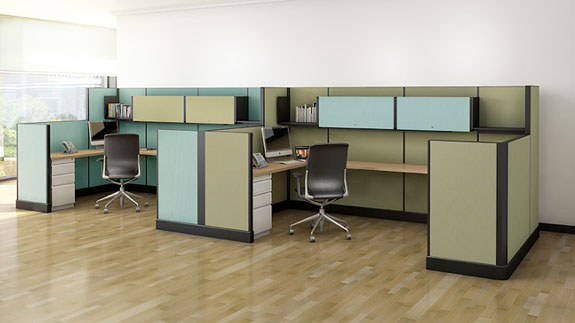 AO2 System & AO2 PolyPanel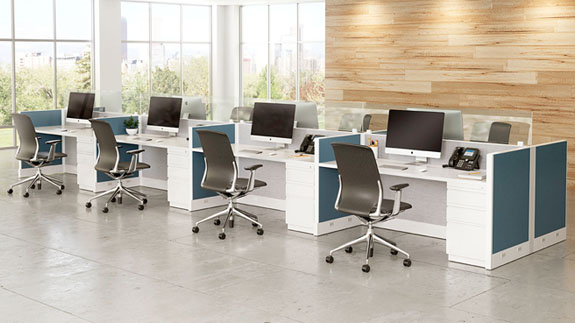 Add privacy dividers and let natural light flow in
Cubicles with a collaborative atmosphere
More storage room to multiunit spaces
Promote modern and functional workspaces
We've got a solution for your office space. Connect with us today!